Giving Tuesday Nov 28, 2023
Giving Tuesday is a Movement that Unleashes the Power of Radical Generosity Around the World.
Giving Tuesday reimagines a world built upon shared humanity and generosity.
Our Local nonprofit collaborates each year to inspire community generosity, with a mission to give every child a voice.
Whether it's making a donation, spreading our purpose by word of mouth, sharing our social media posts, becoming apart of our board of directors, or attending one of our events, every act of generosity counts, and everyone has something to give.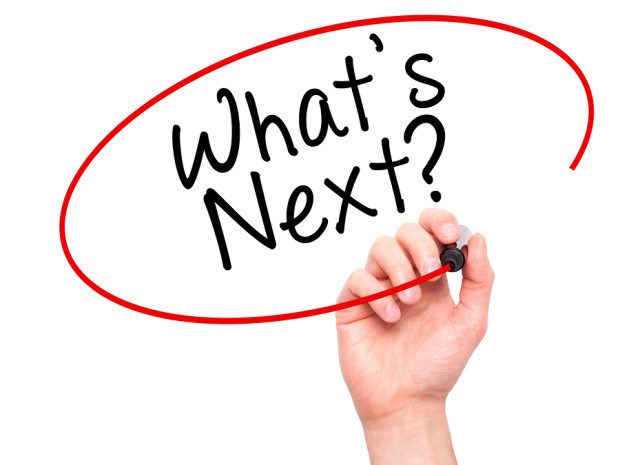 Next Events
Check back to see future plans!