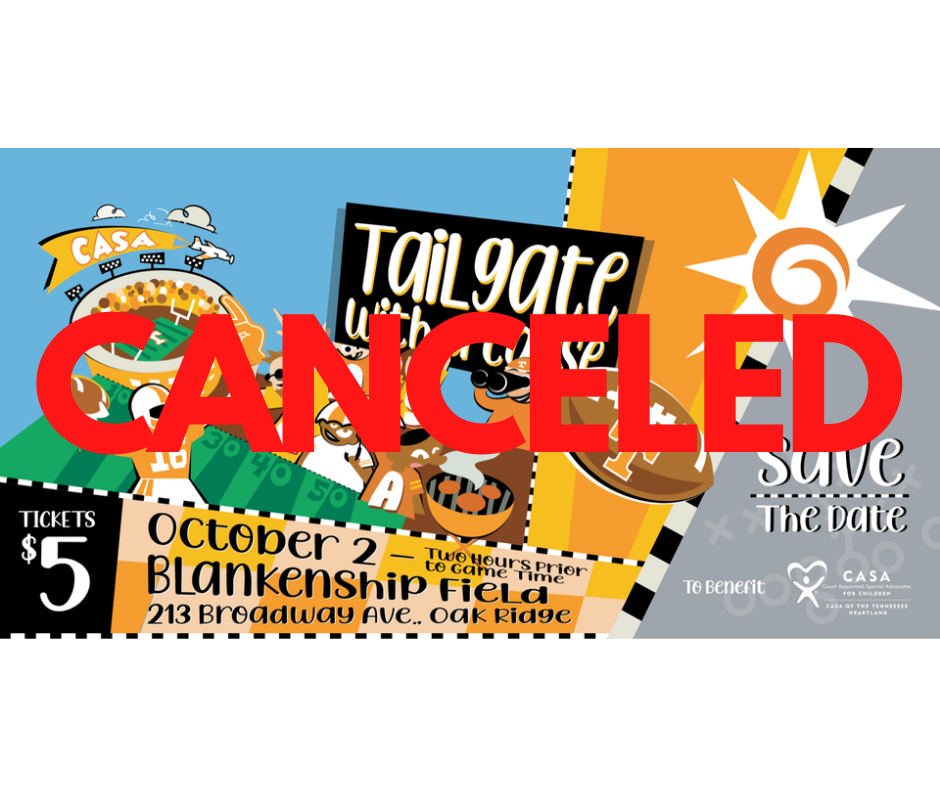 UPDATE:
Due to a rise in COVID cases and in consideration for the safety for our community, We are canceling the Tailgate with a Cause event. We apologize for any inconvenience this decision has caused. We will be issuing a refund to anyone who has already purchased tickets. Thank you for understanding.
– CASA staff
Tailgate with a Cause
October 3rd, 2021 Time TBA
Tailgate with a Cause is coming to Oak Ridge at Blankenship Field on October 3rd! The time will be announced after the UT Football schedule Missouri v Tennessee game time is announced!
Tickets & more information will be available soon!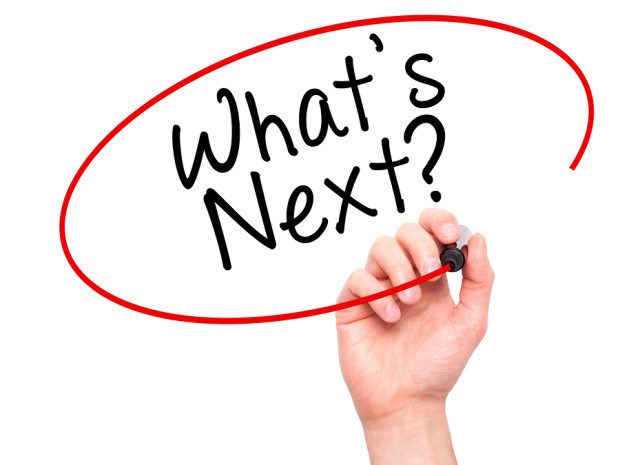 Next Events
Check back to see future plans!