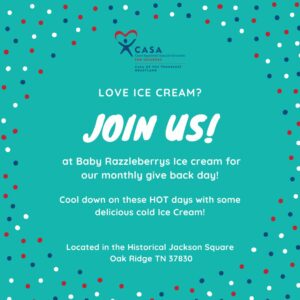 I scream, You scream , we all scream for
ICE CREAM!
Join us on the SECOND Tuesday of every month for a give back day at Baby Razzleberrys Ice Cream!
Proceeds for that day will benefit our amazing program of supporting children who are abused and neglected
(We will update reminders on social media monthly to ensure you can make it!)
Our Next Give Back Dats will be:
October 11th 2022
November 8th 2022
December 13th 2022
Located in the Historical Jackson Square
Oak Ridge TN 37830
Waffles with Santa!
Save the Date!
Sat December 10th
10:00 am-12:00pm
Hosted in the Clubhouse at Centennial Golf Course :101 Centennial Blvd, Oak Ridge, TN 37830
Tickets: $10 each Kids 2 & Under free
Ticket includes: Delicious all you can eat waffle breakfast (with all the toppings!) & a souvenir photo with Santa!*Photos will be digital*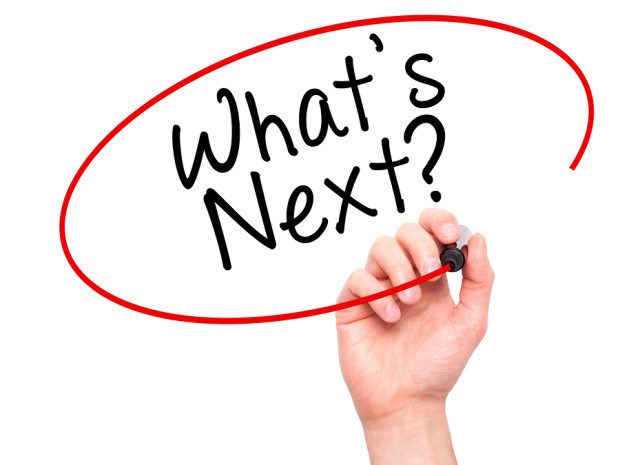 Next Events
Check back to see future plans!