*Data pulled from The Annie E. Casey Foundation. Reported child abuse victims younger than 18, the rate is a percent of the same age population, and data is based on a calendar year.
Of reports are of suspected child abuse
Of children live below the poverty line
Of children experience food insecurity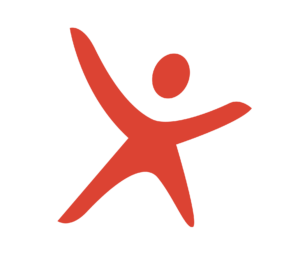 " CASA volunteers take the time to get to know the child at the heart of each case. They work in partnership with legal and child welfare professionals, educators, and service providers to ensure that the child has what he or she needs to heal and thrive."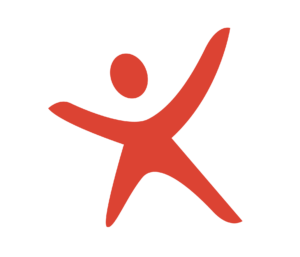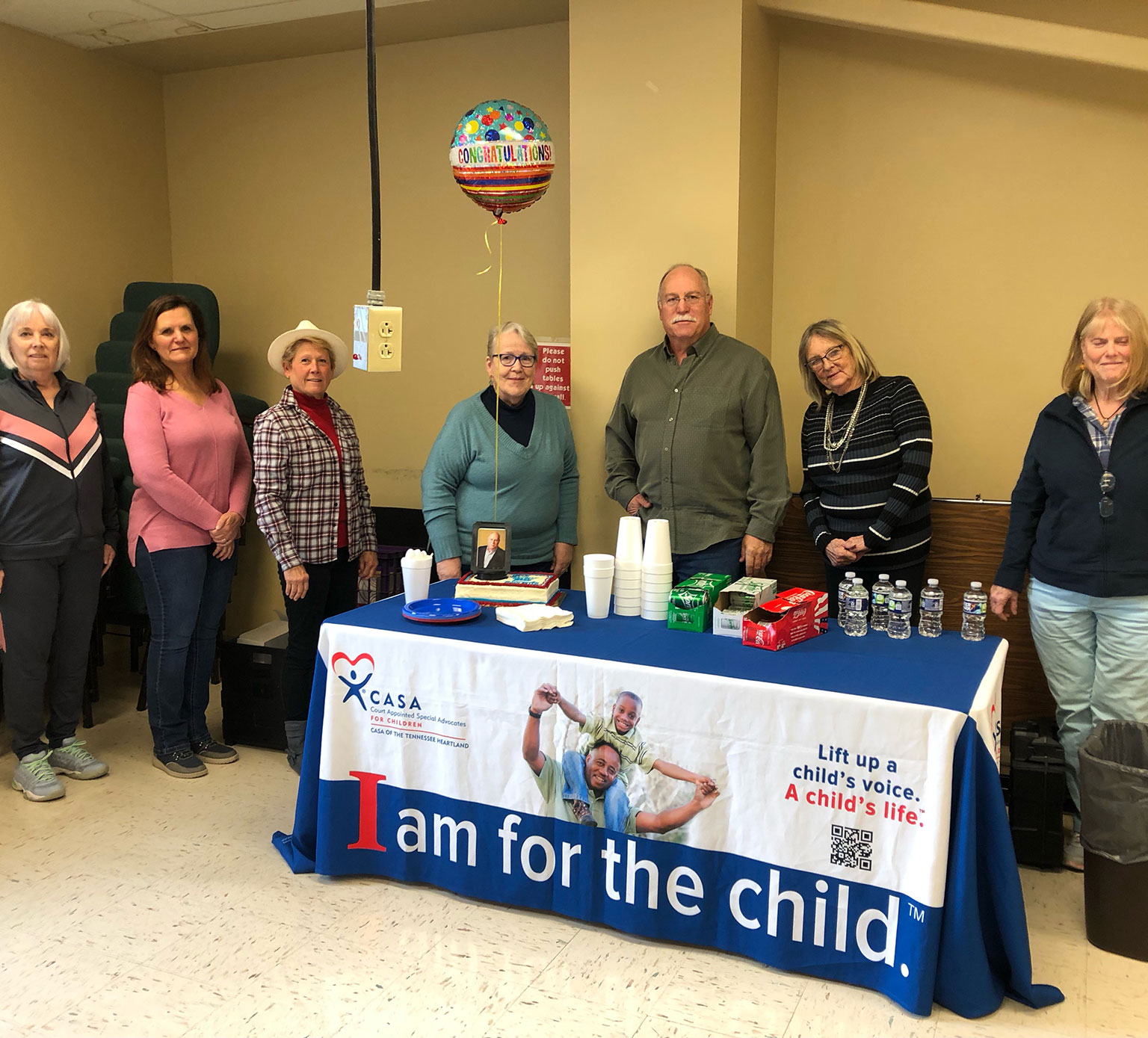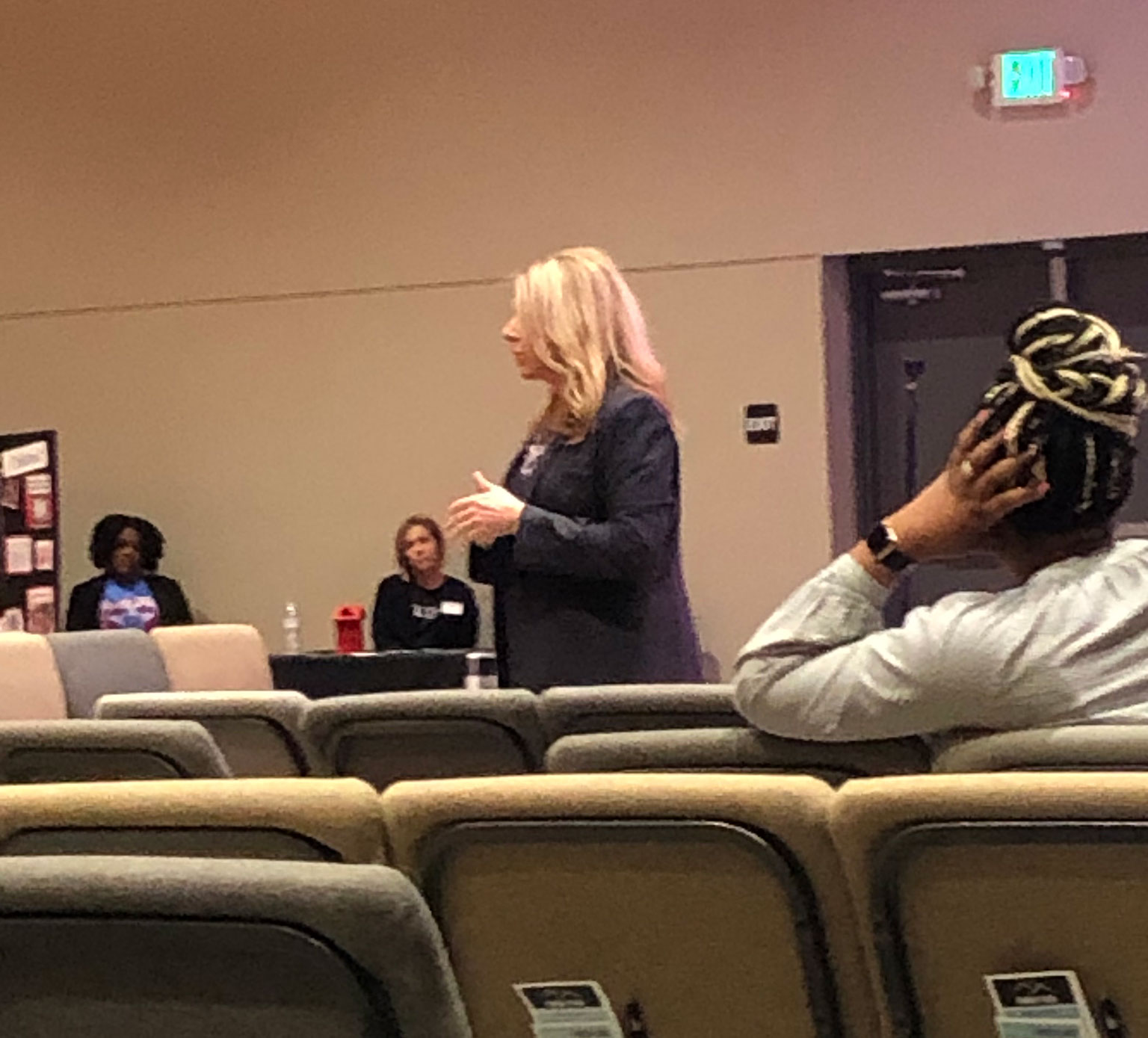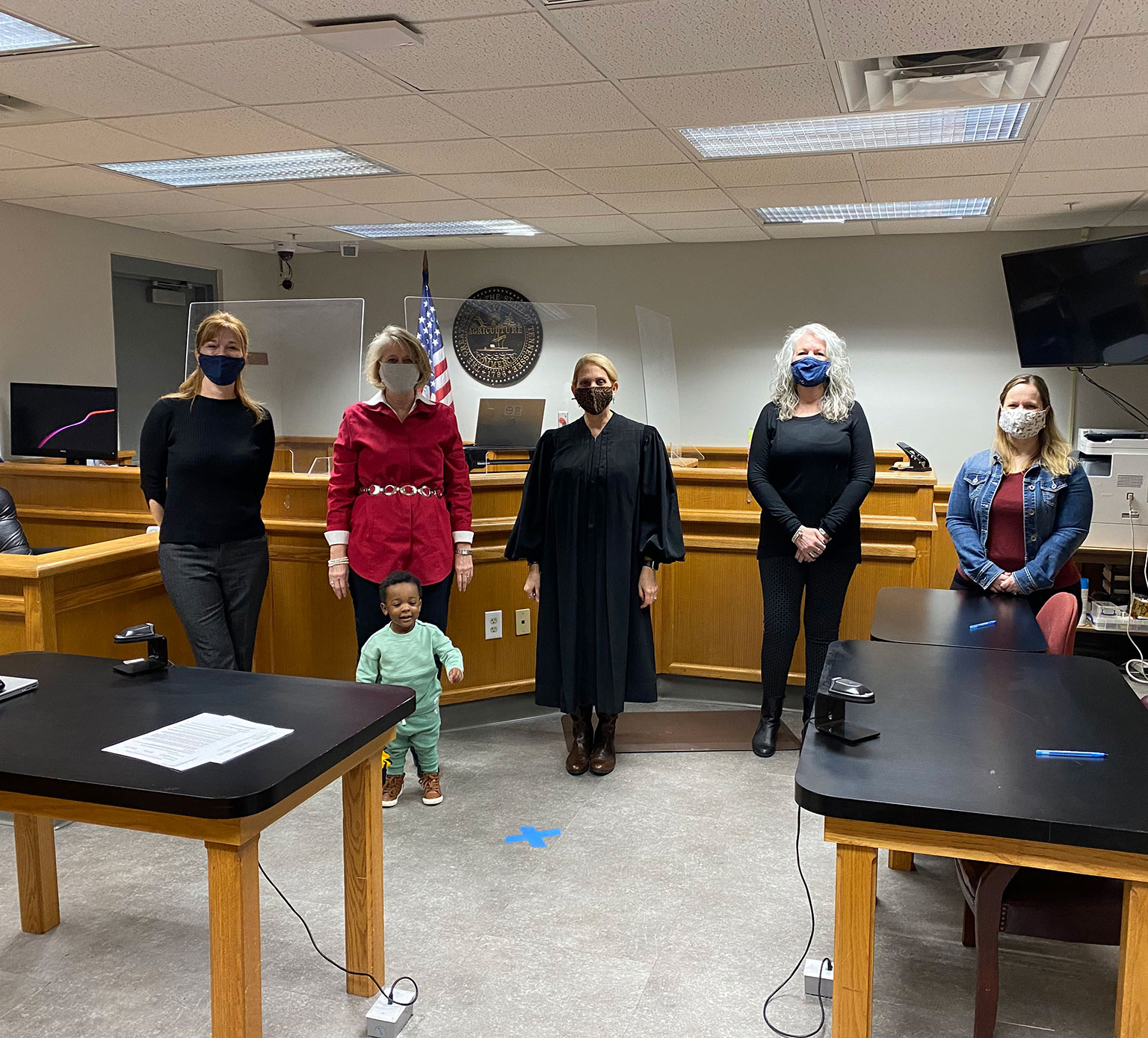 Mandy Pinkerton became a Blount County Program Coordinator in June of 2021. She is married with five kids, four girls and a boy. Mandy grew up in California and moved to Las Vegas in 2017 where she graduated with a Psychology degree from UNLV. She has a background in social work and case management. Mandy was a CASA volunteer in Las Vegas before moving to Tennessee in November 2020!