Hello Friends!
What a fun (and HOT) summer CASATNH has had!
We have had a fun filled few months, recruiting, training and swearing in Volunteers, and of course  planning our annual BBQ Bash!
As we transition into the cooler fall days we would like to share some of the summer we have had. Take a look to see what we've been up to: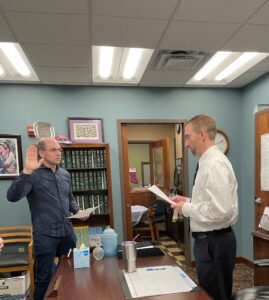 Congratulations & welcome to our newest Anderson County CASA, Brian Hitson!
Brian was sworn in by Judge Hunt on 7/28/2022.
We're looking forward to having Brian working with us to serve abused & neglected children in Anderson County.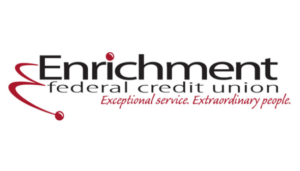 We would like to extend a huge
THANK YOU
to the Enrichment Federal credit union!
We were selected by their members to be a part of their community program to receive a donation in support of our CASA program!
We are so grateful to be a part of such a thoughtful and generous community!
Thank you EFCU!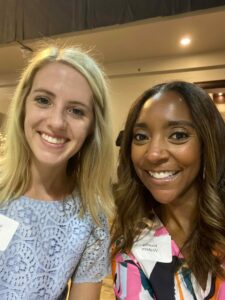 CASATNH Attending the East Tennessee Foundation annual meeting
(CASA Board Member, Hannah Fatheree and Executive Director, Kesha Waters)

2022 BBQ & Bluegrass Bash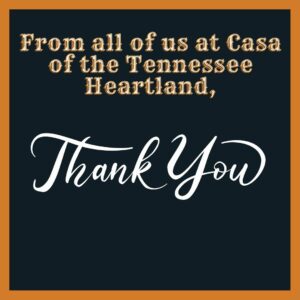 Thank you for participating in the CASA of the Tennessee Heartland 2022 BBQ & Bluegrass Bash!
What an enjoyable evening we had. We sincerely appreciate your support and attendance.
Our event was successful because of YOU!
We look forward to doing it again next year and cant wait to see you!
Special Thank you to all of our Sponsors for the support to pull off a great event!:

Save the Date for Giving Tuesday!
Giving Tuesday is fast approaching. Check back on our website and Social Media for updates as we get closer!