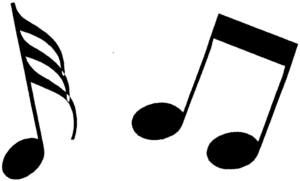 This is Halloween, This is Halloween!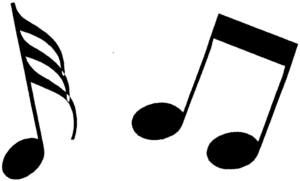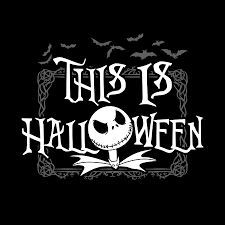 Happy spooky season!
We hope you are enjoying this beautiful fall weather!  Halloween is fast approaching!
Updates
We are currently getting ready for giving Tuesday coming up on November 30th 2021! SAVE THE DATE!
We are in the middle of two Volunteer training sessions in Anderson Co and Scott co! Keep an eye on our social media for our next one, Its never to late to become a volunteer!
We are also in the midst of finding new office space for the Blount co office. Stay tuned for that new address!