*Data pulled from The Annie E. Casey Foundation. Reported child abuse victims younger than 18, the rate is a percent of the same age population, and data is based on a calendar year.
Of reports are of suspected child abuse
Of children live below the poverty line
Of children experience food insecurity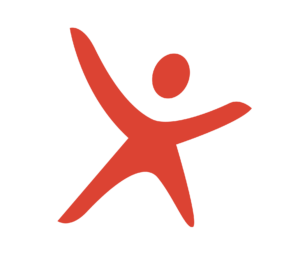 " CASA volunteers take the time to get to know the child at the heart of each case. They work in partnership with legal and child welfare professionals, educators, and service providers to ensure that the child has what he or she needs to heal and thrive."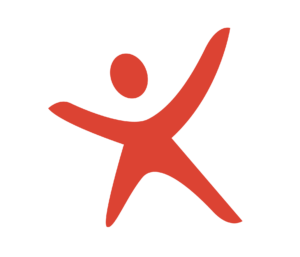 Sarah is a mother of 2 boys, previous foster parent, and born and raised in Scott County. She graduated as a Patient Care Technician in 2011, then went on to study Psychology at RSCC. Sarah has always had a passion for helping people, and advocating for the ones that are unable to do so themselves. She started as the Scott Co Program Coordinator in July 2021!